Vet Resources
Can't find a resource? we may have it!
"DV" works with many individuals, organizations, and nonprofits to help Veterans, their families, Active Duty and the Guard/Reserves. This means we have a ton of Vet Resources. With that in mind, not all of those Vet Resources need to be listed on this page as they're found in places like on DV Radio's "DVR Family" page.
Whether it's just a simple need for somebody to listen to what is on your mind, you're needing some assistance, or you're not sure where you need to start with a transition (or otherwise), we've tried our best to compile those resources right here so they're always at your fingertips.
Each section below is dedicated to those we work (closely) with as well as those that are government sanctioned for the United States. At this time, we do not have resources outside of the United States of America however, if we ever do build a relationship with other organizations outside of the U.S.A. then we will make them available right here.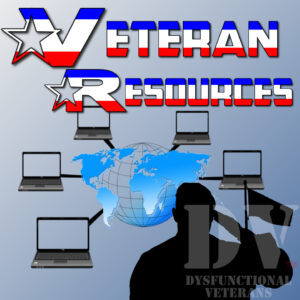 Veterans Helping Veterans

OBJECTIVE ZERO APP
Starting out with nothing more than a Kickstarter and a dream to virtually end the 22 A Day, Objective Zero has blossomed into a beautiful app that does much more. From being able to contact someone at any time of the day across the globe to having resources that include yoga, PTSD, MST and so much more — the Objective Zero app is there for you! Whether you're a Veteran, Service Member, EMS, LEO, Firefighter, or even a civilian — there's always someone around to speak with you. Grab the Objective Zero app on your mobile device, today!
SERVICE DOGS FOR VETERANS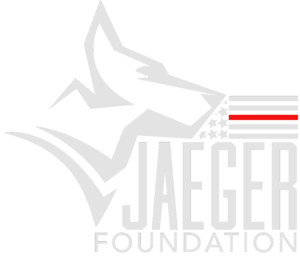 The jaeger foundation
At the Jaeger Foundation, they strive to get Service Dogs in the hands of Veterans and First Responders with as little red tape as possible. The Jaeger Foundation is a national service and offers other services as well such as VA guidance, mentorships and support programs.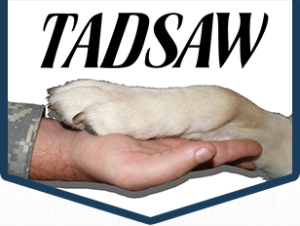 TADSAW
TADSAW provides rescue dogs that are evaluated viable to be trained to become a service dog for wounded warriors surviving with PTSD/TBI.

Dogs for our brave
Dogs For Our Brave's mission is to provide service/companion dogs at no cost to service members who have suffered catastrophic injuries such as loss of limbs while in service to our country. In order to do so without adding a financial burden, their goal is to provide professionally trained service dogs, dog food and vet car wherever possible.

VFW: Unmet needs
As the nation's largest organization of combat veterans, we understand the challenges veterans, service members and military families can face and believe that experiencing financial difficulties should not be one of them. That's the premise behind the VFW's Unmet Needs Program.